Testimonials
What a great birthday party experience for my 8 year old son! The kids had a great time and so did the adults who decided to play. The instructors were both enthusiastic and patient…and amazing aerialists too. I will definitely be back!
― Rae Lee
More fun and personal than you can imagine!!!! Takes you to your personal limit and gracefully encourages you onward. It is worth every single effort.
― Amy Gras
The instructors are so patient and kind. They work with you in every way they can, and will encourage you every step of the way. The teachers and students are the most supportive people I've ever met. I can't recommend them enough!
― Shelby
---
Oh We Can Hang
Aerialogy is a unique aerial arts company dedicated to improving lives through incredible fitness-based activities and performances. We strive to build an empowering, inclusive community where people of all ages can explore movement, build self-confidence, and get in amazing shape.
---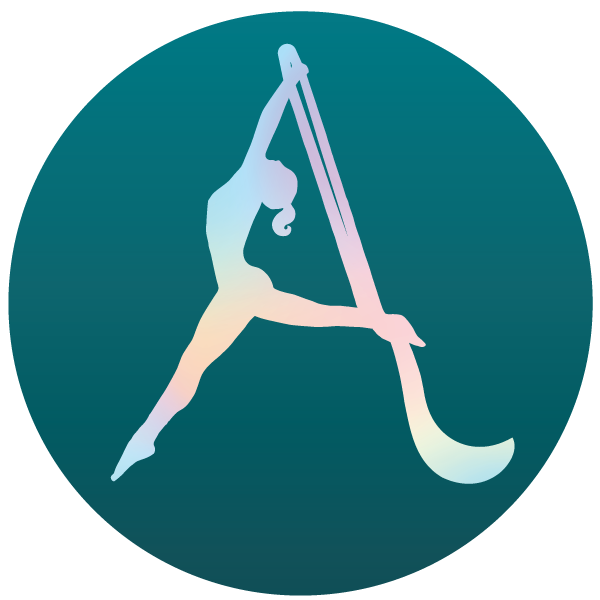 Aerialogy News
Subscribe to our e-newsletter to hear about events and sales before anyone else! We'll never share your e-mail address or spam you.