Step right up!
Welcome to Aerialogy's first-ever virtual student showcase! This is a free event, available to stream from October 31 through December 31, 2022. Performers selected their own music, choreographed their own routines, designed their own costumes, and chose their silk and lighting colors. Congratulations to everyone on their hard work and beautiful creations. We hope you enjoy the show!
New this week:
Katelyn
Move On by Garden City Movement
Sloane
Rises the Moon by Liana Flores
Laura
Walk a Little Faster by Fiona Apple
Abigail
Dreamin' & Rollin' (ShBoom + Shake, Rattle n Roll Mashup)
Alice
Welcome to the Madhouse by Tones and I
Andi
Only You by Portishead
Phoenix
Coraline by Patrick Bennett
Tamilyn
Something Wild by Lindsey Stirling
---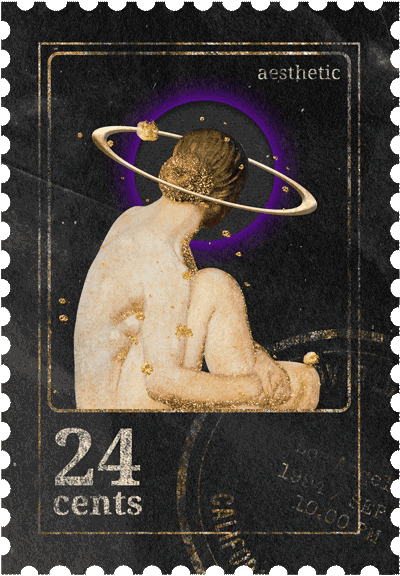 All performers will receive a limited Halloween 2022 NFT. Participating in the 2022 Halloween Showcase is the only way to score this rare sticker for your Aerialogy Academy sticker book.
---