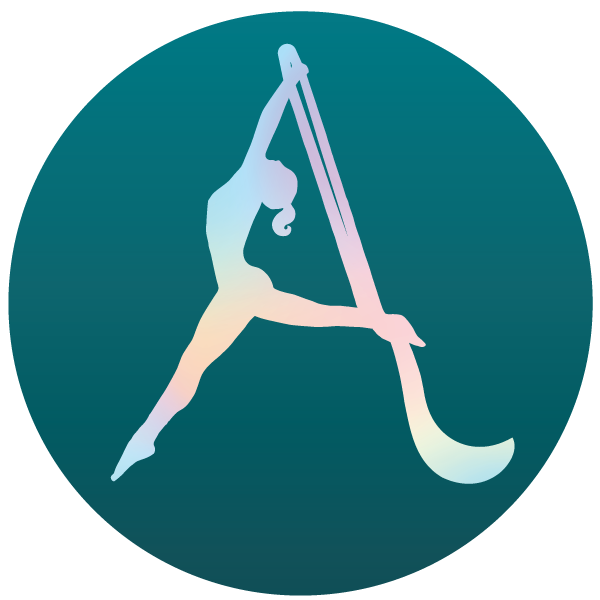 Aerialogy unites a unique band of professional aerialists specializing in many fantastic forms of flight, including silks, lyra, aerial chains, trapeze, chandelyra, aerial net, and more. If you can rig it we will probably hang upside-down on it!
Entertainment
We elevate special events with ambient performances, aerial bartending, and daring partner acrobatics.
Professional Performers
Looking for an aerial T-Rex? Three flying unicorns? A mermaid who can't swim? Aerialogy offers daring acrobats and graceful aerial acts in every flavor imaginable. Get in touch to find out how we can make your event unforgettable!
Education
We offer workshops and private lessons for the brave and foolhardy. You're never too old to run away with the circus!
Senior-Level Instructors
Our instructors have extensive experience in the disciplines they teach, complete instructor training, and are CPR & First Aid certified. With our progressive training methods, even a total beginner can learn to invert, spin, and explore creative movement.